Additional Comments
Pepper is a beautiful dog. He is quiet, barks very little. Pepper is friendly and love to play. Pepper gets along good with children.
Pepper also enjoys quiet alone time and playing with his toys. Please call for more information.
---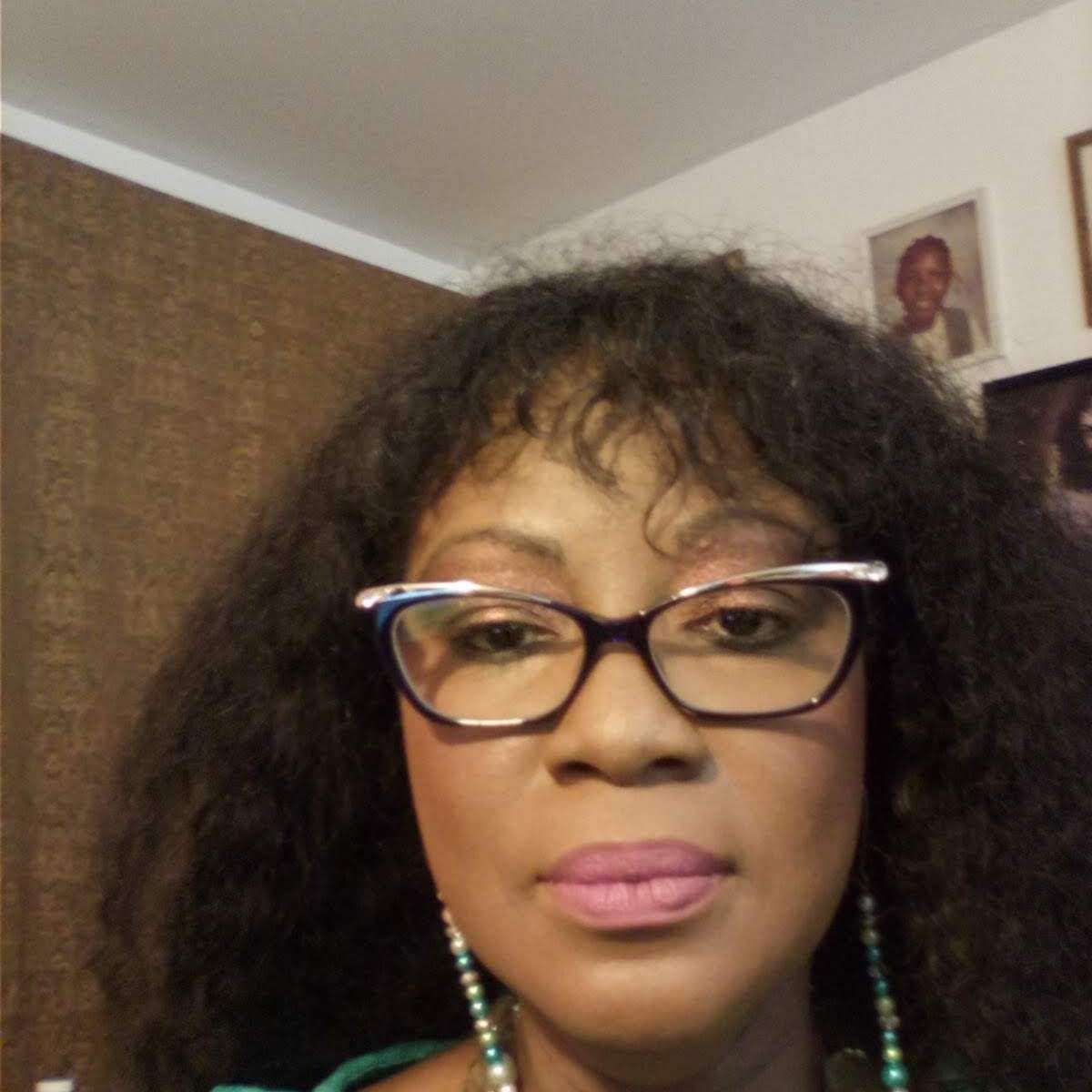 My name is Josephine. My family and dog Coo Chanel live in Maryland. Coco gave birth to eight puppies. The puppies are eight months old, and we are working to find them a good home. While we would like to care for and keep all the puppies, we are not in a position to care for all of them. Therefore, we are calling on you to help and choose one or more of our puppies to house, love, and care for them. We thank you very much in advance.