Qualities

Kid Friendly, Pet Friendly, Friendly, Energetic, Loving, Smart, Playful, Intelligent, Cute, Adorable, Social, Loyal, Family Dog, Potty Trained, Trained, Trainable, Healthy, Up to Date Shots, Pure Bred, Toy, Teacup
Additional Comments
Visit our website visit our website now to see pictures and info for all available puppies.
All of our puppies are small, cute, healthy, and playful and checked by a veterinarian prior to going home. We also provide health guaranty and a complete puppy package.
100% financing is available for all teacup & toy puppies so you can take one home today and make small payments later.
We offer home deliveries in Southern California, Arizona, and Utah.... (read more) Shipping is available within the US and Canada. An additional fee applies – please call for details.
Thank you for your time,
Puppy Heaven – Heavenly Teacup & Toy Puppies!
For more information or questions that are not answered in the FAQ, please feel free to call during business hours.
Tel: (855)99Puppy / (our phone number)
Text: (702) 344-6886
Or email us at: our email address
Our private kennel/nursery is located in Las Vegas, NV 89102 - Give us a call or send an email to set up a time for a visit.
We are open Sunday through Friday and closed on Saturday.
---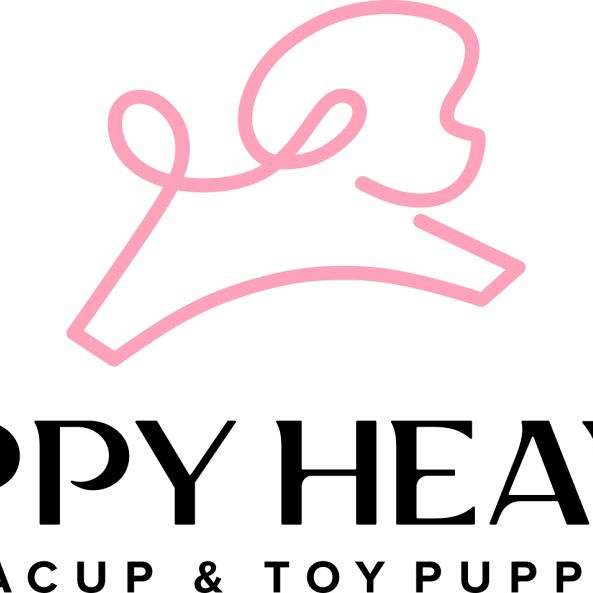 Puppy Heaven - Las Vegas
Puppy Heaven brings you the best selection of teacup & toy puppies! We assure you that you will be happy with your new baby.