Qualities

Kid Friendly, Pet Friendly, Friendly, Energetic, Loving, Smart, Playful, Intelligent, Cute, Adorable, Social, Loyal, Family Dog, Potty Trained, Trained, Trainable, AKC, Healthy, Up to Date Shots, Pure Bred, Purebred, Designer
Additional Comments
I currently have both male and female Cavapoo puppies currently available and set to go . They are so adorable. They love to chase balls and carry their toys around. They have their first shots, and are routinely…
They have a very good temperament you could ever imagine
Contact for more information God bless you and have a nice day …..
---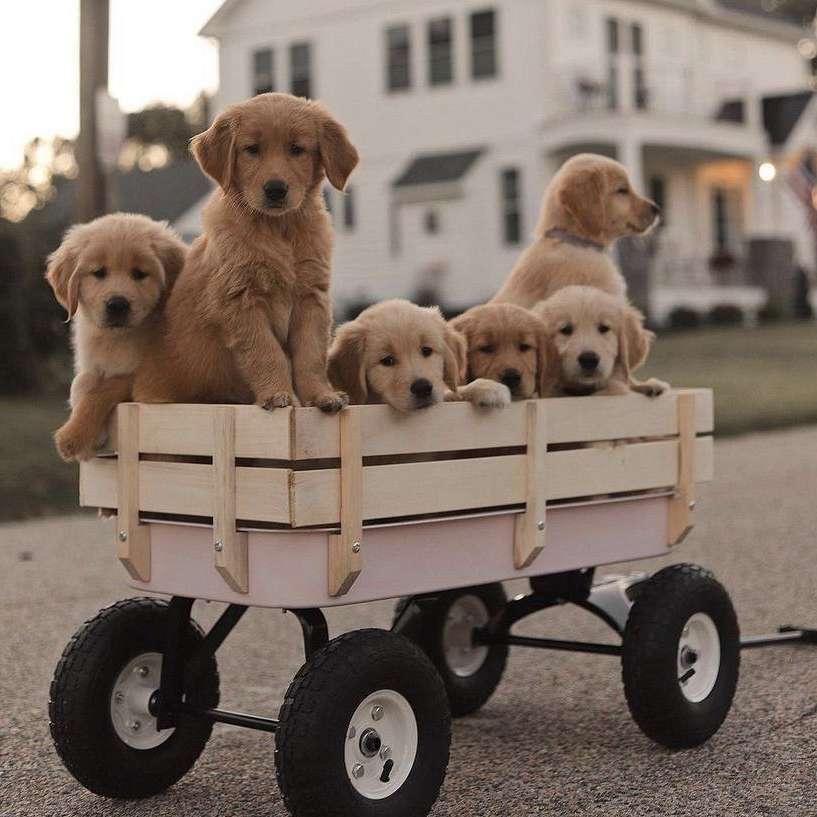 Breeding dogs takes time, patience, a great willingness to learn, the ability to be humble, and sometimes a little luck. Having a good eye for a dog does not hurt any, either.