Qualities

Kid Friendly, Pet Friendly, Playful, Intelligent, Cute, Adorable, Family Dog, Trainable, Healthy, Up to Date Shots
Additional Comments
Litter of 3 girls and 3 boys. Born Oct 4th. Mom, Magnolia is our 13 lb F1 cavapoo who is our foundation dog and family pet. When she isn't caring for her babies she claims the spot in the middle of our bed, sometimes with her head on my pillow. This is Magnolia's second litter sired by Oliver, our 10 lb red akc toy poodle. Nolie is a sweet, calm momma who knows how to take care of her babies. She loves for them to be handled and played with by her humans and she trusts us to protecct and care for them.... (read more) 4 of the litter are dark red and two are a bit lighter. They look very similar to her previous litter. These puppies experiened Early Neuro Stimulation and Early Scent Introduction during days 3-16 after they were born. They are now enjoying rides down their toddler slide and playing chase through their tunnel. We will introduce the ball pit this week and let them splash in a little wading pool. Week 6 will see us taking them in the car frequently, going through the car wash, carrying them out in public where they will see lots of sights and sounds. We don't allow their feet on the ground for their safety but want them to see and experience as much as they can. They are currently, at 5 weeks, starting to eat puppy mush and mom is starting the weaning process. Puppies are temperament tested at 7 weeks and released to their new homes between 8 and 9 weeks of age. Check out our FB page Magnolia Prairie Doodles and our website by the same name.
---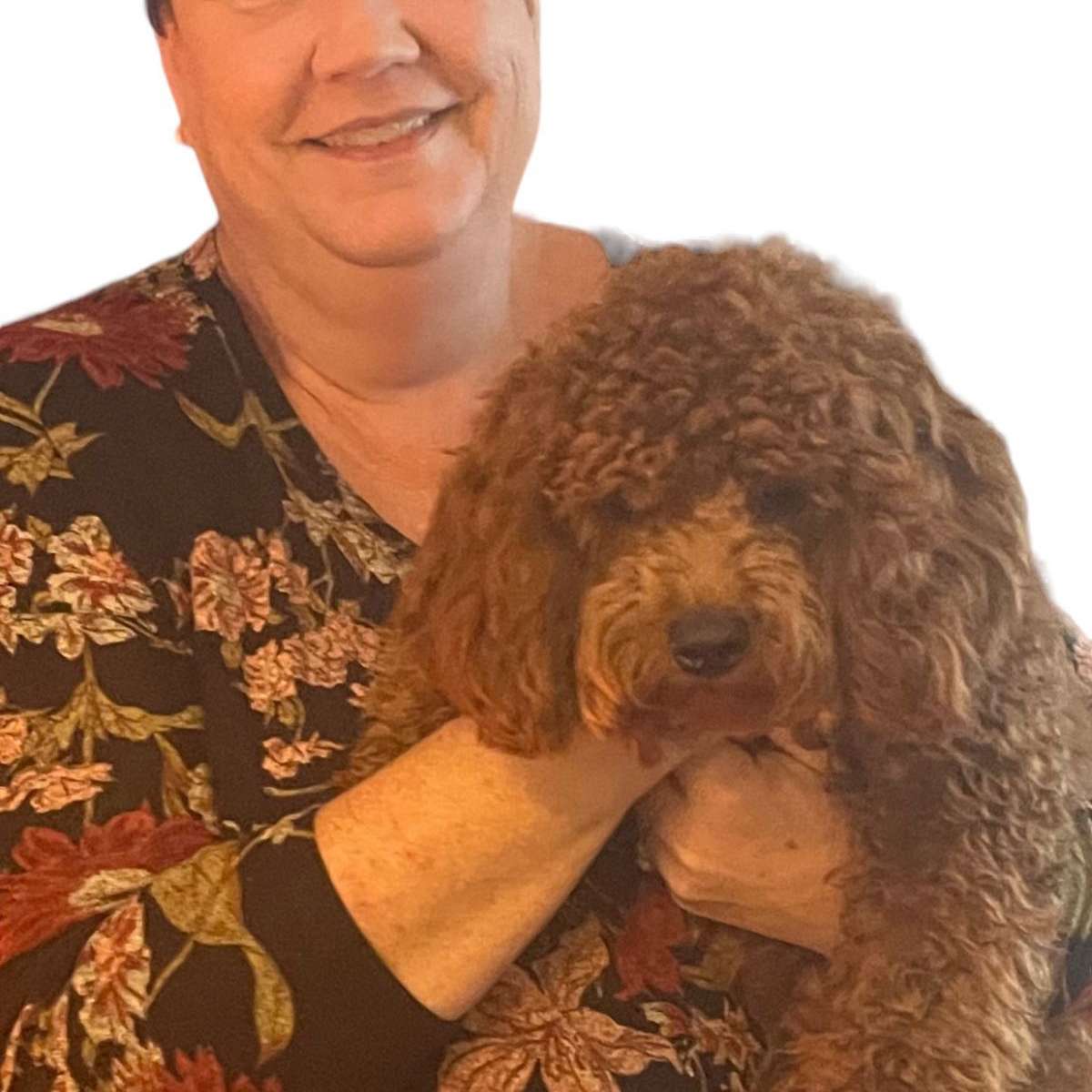 Magnolia Prairie Doodles
I am a retired Registered Nurse in Wichita, Kansas. My husband and I have been married 40 years and have 4 daughters and 9 grandchildren. When I retired I still wanted to be active and make a difference. We began breeding cavapoos because after much research we realized they were a wonderful choice as a family dog for seniors, families with children and singles. I was also interested in working to breed dogs who would make good service, therapy and emotional support dogs.... (read more) I am proud that 2 of our puppies are already working as trained service and therapy dogs. We are a small family breeder of Cavapoos. Our cavapoos are our family pets and are raised using BAB and Puppy Culture. They are handled and loved by the whole family including children.