Additional Comments
Please check us out on our website page, for ton of information.
2 boys & 6 Girls
Watch Youtube Video
Big easy Staffordshire is located in Louisiana.
---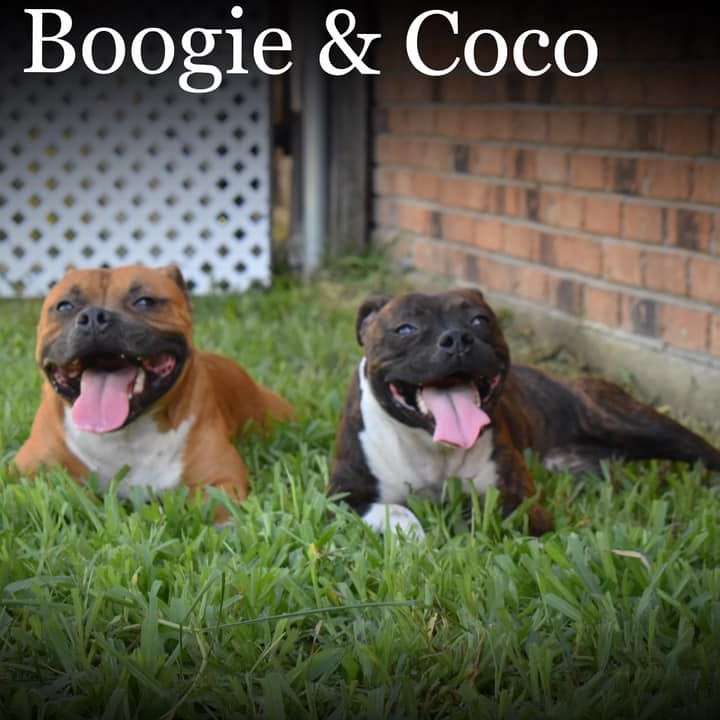 Big Easy is a small in-home FAMILY BREEDER of QUALITY EUROPEAN IMPORTED Staffordshire Bull Terriers, located in Southeast Louisiana. We've invested so much time and money into researching and acquire excellent pedigrees/ bloodlines with correct structures. We believe that is what makes us different, anyone can put two dogs together and produce a litter. We take great PRIDE in our exceptional quality; we breed for health and conformation.... (read more) Our program is focused on producing pups that are bred to the breeds standards. QUALITY over QUANTITY is what we live by.